Department of Education suspends record-keeping software over cybersecurity concerns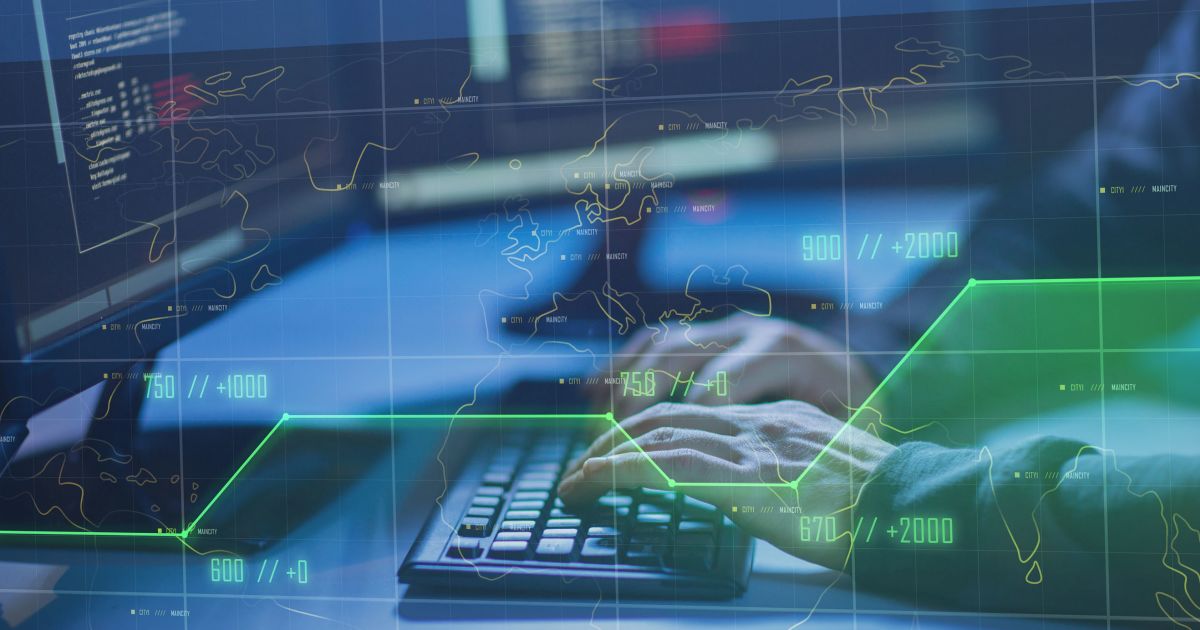 The hacker threat has stalled a $40 million school IT project for more than a year.
The Department of Education suspended the rollout of Te Rito, a system that would help childcare centers, schools and the department share and store student information, midway through last year.
The department said it had reviewed schools' systems for storing student information after major cybersecurity breaches in New Zealand in June last year.
He found issues with their ability to securely share data and therefore halted the Te Rito rollout.
"While reviewing the capacity of student management systems, we identified issues related to the ability to securely exchange learner and ākonga data. We also had to take into account the capacity of the sector to implement significant changes," the ministry said.
The ministry said the government was funding IT improvements in schools, including cybersecurity, and had consulted on a work plan to 2030.
He said Te Rito would be part of that plan.
"We are working with our industry expert groups to plan and prioritize the rollout of our integrated plan to support school IT and data needs. This will allow us to sequence improvements in the most efficient way. While this work is in progress, we do not have a specific date for the resumption of the deployment of Te Rito," he said.
The ministry said it had spent $16.7 million on Te Rito since mid-2020.
He said 37 schools and 34 early learning services were using the system.
The ministry said the schools' comments showed support for Te Rito, but also that they had competing priorities for their time.