Disfigurements of our educational system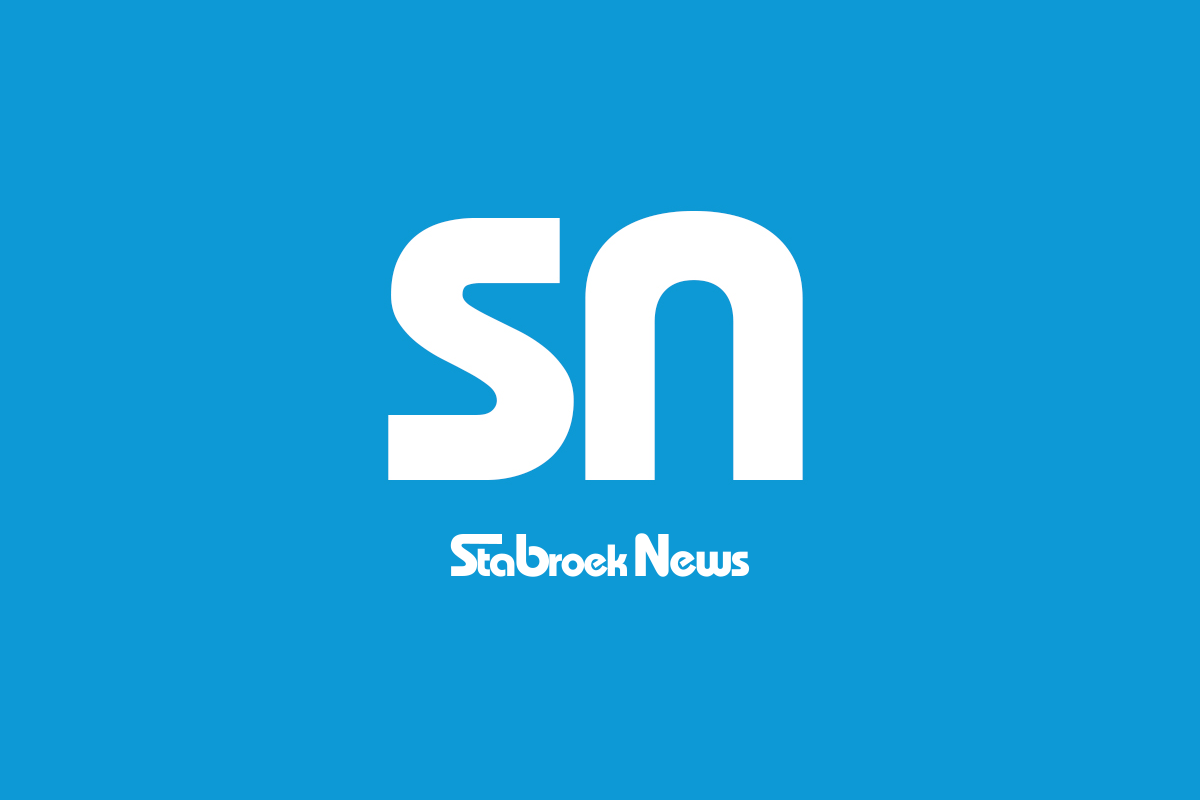 One of the things that public dissemination of the results of major examinations in our primary and secondary education systems usually does is to present what might be called "the good side" of an education system.
When the vicissitudes of the Covid-19 pandemic are added to the much longer challenges that our education system has had to face, the performance of our children in these exams gives every reason to celebrate.
Barely two months after St. George's Secondary School was destroyed by fire, a circumstance which created an immediate emergency regarding the continuity of education for some 400 students, we are told that the Ministry of Education has put in place what Guyanese commonly refer to as a "duplication" scheme in some schools to allow displaced students to be accommodated in alternative schools so that there is no disruption in provision. of their education.
"Doubling", in our circumstances, has become commonplace, there is no other option when public schools are rendered "out of service", mainly due to fires which completely destroy schools or damage them sufficiently to cause the need for extensive and time-consuming repairs. It is imagined that what can also be called "stopgap" lawsuits, insofar as they are far from ideal options, are bound to have an impact on the normal regimes in the reception schools. , although there is no reliable channel through which we can properly determine the extent of the impact of these interventions on the overall quality of education provided in host schools.
We may, for example, not know how well they are able to "make room" comfortably for their displaced colleagues, as they may well have already faced their pre-existing limitations, including "teacher pressures". In our situation, such makeshift settlements will inevitably pose their own, often daunting, challenges for both displaced children and host school populations. Of course, the scale of the challenge for host schools as well as their hosts will vary from case to case.
What must also be said – and the multilateral school in North Ruimveldt is a good example of this – is that the conditions faced by both the displaced children and the schools which have to temporarily absorb them are not less bearable in that it does not appear that the restoration of affected schools to repair condition is generally pursued by the authorities with anything even remotely resembling maximum eagerness. Certainly, in such obvious emergency circumstances, there must be a transparent and expeditious "fast track" mechanism to ensure that affected schools are restored and returned to service as soon as possible. This is usually not the case.
Rehabilitating schools that have been rendered unusable (by fire or otherwise) is not a matter that simmers in public space every day, but when you think about it – and given the various other pre-existing deficiencies of our education system – there is every reason to accelerate the restoration of the affected schools since the burden that the "duplication" option imposes on the schools, both on the holders and on the displaced children, can and ends up becoming, sooner or later late, expensive.
One would have thought that if it had been felt that the right thing to do was to provide reassurance about the fast food at St. George's High School nearly two months after it was completely destroyed by fire, then the authorities would have, now and at the earliest at the very least, sought to completely remove the unsightly rubble left by the fire. This, even if, to our knowledge, there are uncertainties as to whether or not a new school will be built on the current site.
No information on this subject has been provided. Aside from the dispersal of affected children to schools elsewhere, including in Region Three (here we imagine that questions of transport costs for parents arise) there are other problems that will have to be resolved including those that have to do with aspects of the sustainability of existing makeshift arrangements.
Incidentally, presenting the reason for the power outages for the fires that recently razed two large urban public schools, creating a significant disruption to our education system in less than a year, raises the questions (and those- These are by no means new questions) regarding the far less than warranted attention that the government, over the years, has given to maintaining "good order of infrastructure" in public schools. Indeed, evidence obtained in some public schools suggests that there is a considerable lack of official vigilance on issues such as the safety and reliability of electrical systems and some of the other broader infrastructural considerations that go into keeping these schools safe. schools. In context, it may well be that in the cases of North Ruimveldt and St. George's secondary schools, the conflagrations could have been avoided.
For the schools involved, the question also arises whether the makeshift arrangements put in place when emergencies such as fires occur may not persist too long, providing comfort zones that divert the attention to the importance of tackling substantive remediation efforts with the requisite alacrity. In the case of the North Ruimveldt Multilateral School, it's already been a year…and counting.
In the case of St. George's, the apparent official indifference to the removal of the unsightly rubble left behind following the fire that destroyed the school nearly two months ago is far from reassuring. If anything, what it does is dampen hopes that there are plans to rebuild the school in a hurry, if at all.
It could be argued, from a mathematical standpoint, that while adding a few dozen displaced children from St. George's to classes in temporary "reception schools" should not make a huge logistical difference, those who are directly responsible for the education delivery regime in this altered environment can face with considerable justification that the "random" (perhaps even arbitrarily) integration of handfuls of displaced children from St. George into different schools does not contribute, by any stretch of the imagination, to what might be called a friendly learning environment.