Education System Bill improves teacher welfare (Ministry of Education)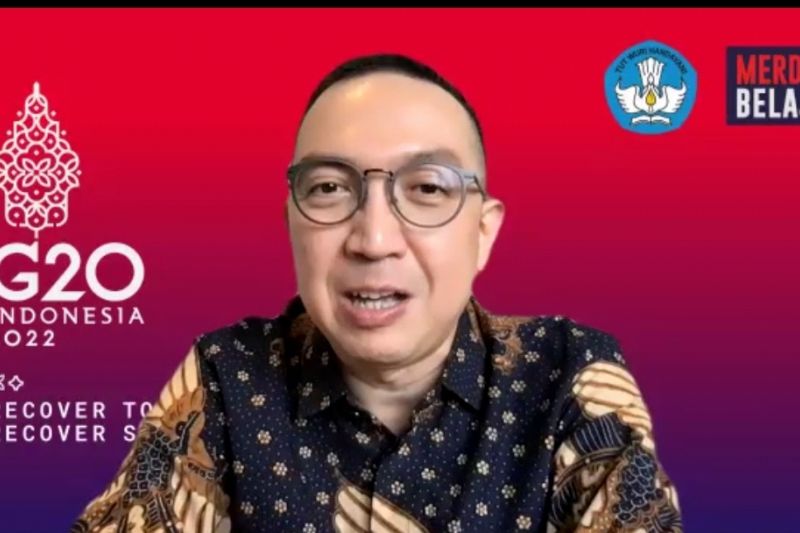 This bill is the government's effort to help teachers receive adequate social assistance
Jakarta (ANTARA) – The National Education System Bill (RUU Sisdiknas) improves the welfare of teachers in the country, said the Director General of Teachers and Educational Personnel of the Ministry of Education, Culture , Research and Technology, Iwan Syahril.
"This bill is the government's effort to help teachers get adequate social support," he noted at a press conference here on Monday.
According to Syahril, the bill regulates that teachers, both in the civil state apparatus (ASN) and in the non-state civil apparatus (non-ASN), who have received professional allowances, will continue to receive professional allowances until retirement as long as they continue to meet the requirements in accordance with the law.
Related News: Education bill guarantees teachers professional allowances: Ministry
Additionally, the bill states that teachers who have not been certified will get a decent income without having to wait for the certification program first.
Non-ASN certified teachers would receive a decent income in accordance with the ASN law.
"Thus, ASN teachers, who have not received professional allowances, will automatically benefit from an increase in income thanks to the allowances regulated by the ASN law, without having to wait in a long queue for certification (program)," he explained.
At the same time, the government will help non-ASN teachers, who have not received professional allowances, by increasing assistance for the operation of schools, thus allowing school management to grant higher salaries to teachers.
Related news: Government proposes making National Education System Bill a priority
The government has proposed to the House of Representatives (DPR) to designate the National Education System Bill as the priority bill for this year's national legislative agenda.
The bill will incorporate three existing laws regulating national education, said the head of the Education Standards, Curriculum and Assessment Agency (BSKAP) of the Ministry of Education, Culture, of Research and Technology, Anindito Aditomo, in a written statement on Friday, August 18. 26, 2022.
The three laws that would be replaced by the National Education System Bill are the National Education System Law Number 20 of 2003, the Teachers and University Lecturers Law Number 14 of 2005 and the law number 12 of 2012 on higher education, he explained.
Related News: Indonesia urges G20 countries to support coral reef restoration
Related News: G20 Members to Take Up Challenges to Overcome RMA Threats