Education system 'failing' kids on climate action as students prepare to strike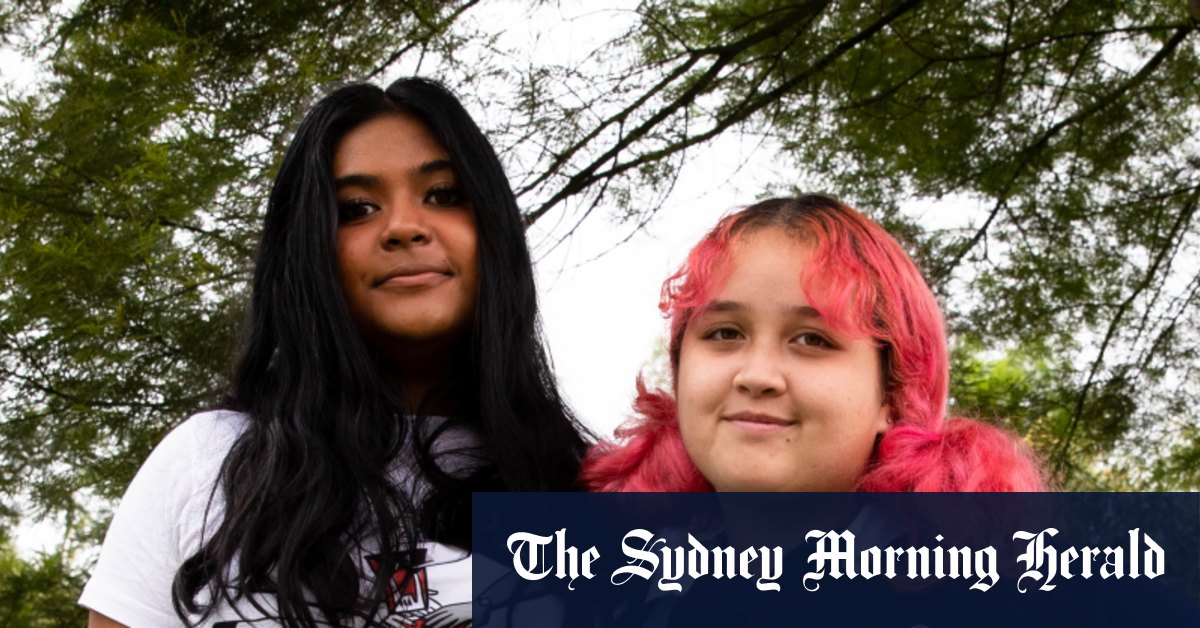 Schools are failing young people on climate change, researchers say, as thousands of Sydney students prepare to drop out and gather outside Kirribilli House on Friday.
The School Strike 4 Climate protest outside the Prime Minister's residence is one of 36 across the country and more than 600 around the world.
But NSW Education Minister Sarah Mitchell told pupils to go to school and advocate for change by being 'informed citizens'.
Organizer and 12th grade student Natasha Abhayawickrama, 17, said protesters would join Lismore flood survivors at the rally to send a message to Scott Morrison that they were ready to lead the fight for action against climate change on its doorstep.
"Unfortunately, our government did not hear our concerns and did not listen or act," she said.
University of Sydney researcher Dr Blanche Verlie, editor of a special issue of the Australian Journal of Environmental Education on school strikes, says the education system is failing young people on climate change, so they're learning on the streets instead.
"Young people are learning things like the impact of climate change on the world's poorest and understanding climate justice, things that are not taught in our schools," she said.
"As a rule, school education always focuses on understanding the science of the greenhouse effect – usually it focuses on the science of the greenhouse effect.