Ghana: CRI applauds the Minister of Education for his efforts to transform the education system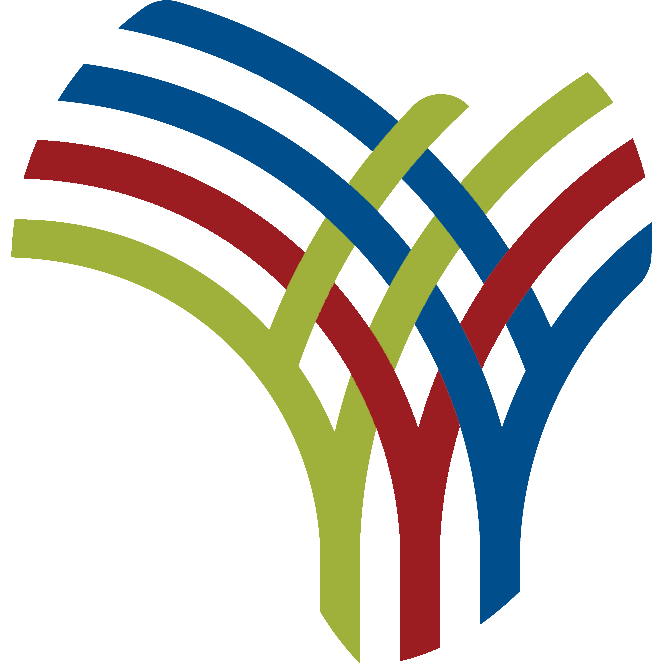 The CRI commends the Minister of Education for his efforts to transform the education sector
THE Executive Director of Child Rights International (CRI), Mr. Bright Appiah, has commended the current leadership of the Ministry of Education for showing steadfastness in their attempt to transform the education sector in Ghana.
He commended the Minister of Education, Dr. Yaw Osei Adutwum, for his commitment to removing barriers that limit quality education in urban and rural areas of the country.
Mr Appiah said this when CRI joined other NGOs in a meeting with Ministry of Education leaders in Accra last Friday.
The meeting discussed issues surrounding Ghana's Education Strategic Plan (ESP), which is a 12-year plan to roll out a number of interventions to improve education in the country.
According to Mr. Appiah's assessment, the current leadership of the Department of Education is to be commended, as the primary focus "is on creating a supportive environment where every child, including those with special needs , have an equal chance of developing".
He said the minister and his team had also facilitated the task and opened its doors to welcome input from various stakeholders, including those in the not-for-profit sector.
Mr Appiah said that despite some of the challenges facing the education sector, it would be unfair to lay all the blame on the inefficiencies of the current administration as "these challenges are not new".
"The approach used by the Minister to address these challenges is a commendable approach," he said.
In his address, Mr. Yaw Adutwum said the next 10 years of education in Ghana were brighter because the foundations laid were solid.
He said the government was creating the right foundations to secure the future of Ghanaians which would also transform the economy.
For Ghana's education to reach the desired level, Mr. Adutwum said the ministry needed the support of the people to create the most robust system the world had ever seen.
Over the years, he said, Ghana's education system has seen great investment although the results "are not what we desire".
Mr Adutwum said that as a nation, "we have to start looking at the big things and not just the minor ones which will not bring us any favorable results."
In the education sector, he said "you cannot do one thing and expect transformation. You will have to implement a number of projects to start seeing change and tasting progress".
Regarding NGOs, he said he was surprised by the plans made by NGOs to support his ministry in delivering quality education in Ghana.
"NGOs are key actors in the education system of the country, so it is prudent to engage them from time to time to dialogue on the best way to act on the ground," Mr. Adutwum said.