Government releases plans for 'unified' third-level education system – The University Times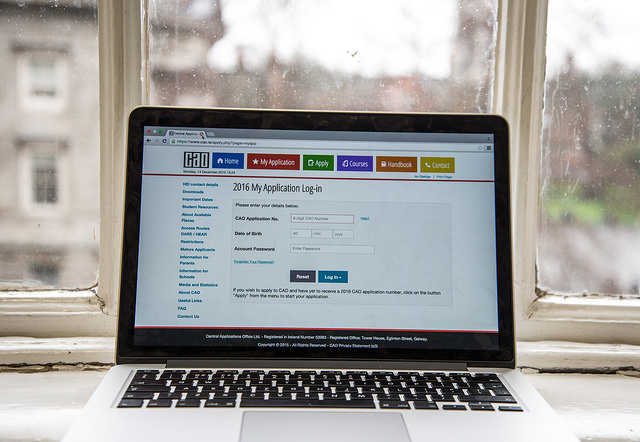 The government has announced its intention to create a more interconnected teaching and research system, with new policies defined that would make it easier for students and scholars to move between continuing education and training organizations and the university system.
The policy platform was released as part of a series of government announcements on the future of higher education in Ireland, after the state's long-awaited third tier funding framework and strategy research and innovation were both defined this month.
The document stressed that the sector should be "unified".
ADVERTISING
"Without moving towards a more unified approach, it will be difficult to achieve coherent and complementary, formative and continuing education, teaching and research at the undergraduate, postgraduate, doctoral and post-doctoral levels".
The platform aims to provide "more joint learning and development opportunities for learners and researchers", removing barriers within the current system where "pathways between sectors are underdeveloped and can be expanded ".
As well as increasing collaboration between further and higher education institutions, the plan aims to expand the learning curriculum and integrate learnings into OAC "to encourage lifelong learning".
Another objective of the platform is to develop equality, diversity and inclusion in post-secondary and higher education. The plan promises funding to increase participation of underrepresented groups, the creation of unified regional systems through shared infrastructure and regional partnerships between educational institutions, and a focus on equipping individuals with the skills needed to the society.
The department has also opened an online consultation platform where stakeholders can provide input on policy proposals.
In a press release, Higher Education Minister Simon Harris said: "One of my top priorities since becoming Minister is to create better bridges between higher and further education."
"I want a system where whether a learner enters higher or higher education or a research career, the system responds to their individual talents, ambitions and motivations, ensuring that each of their steps is a step ahead."
"This means that higher education and higher education will work together to create common third-level programs, higher education colleges will reserve more places for students in higher education, increase the availability of FETs [further education and training] and he [higher education] part-time, online programs in skill-priority disciplines.
"This will also involve developing targeted career counseling and guidance, including online tools with telephone and internet access to experienced guidance practitioners, as well as strengthening and promoting a centralized and user-friendly portal on careers."
"The student must be at the center of everything we do and this work will ensure that their journey is as smooth as possible. It will also help our economy address the significant skills shortages we face," he added.
The Ministry of Higher Education will publish an annual report on the steps taken to achieve a more unified higher education system.
Actions that will begin this year include the creation of a Tertiary Fund to enable the development and delivery of common courses by higher and further education institutions, the publication of unified guidelines on further and higher education for the blended and online learning and improving the reputation of qualifications issued within the national qualifications framework.