Hunter Training Course Goes Online With Classroom Setup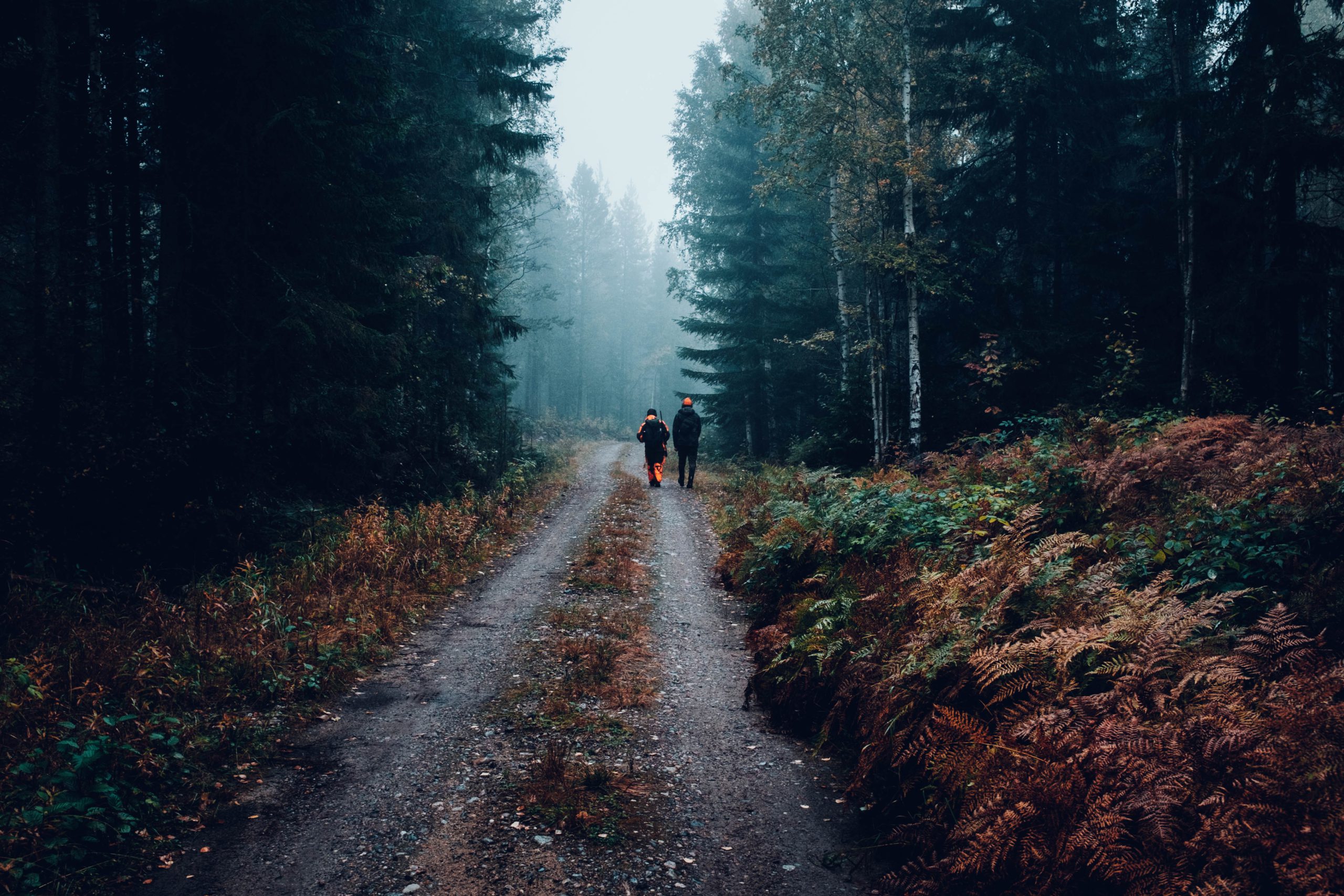 ---
The hunter education course that is normally offered in the classroom is now available online. Natural Resources Department education programs co-ordinator Will Johnson says the department has been working on the plan for a few years and finally launched it in June.
"We are not replacing that we still maintain this ability for students to contact an instructor and take a course in person," he said. "And now we're offering an additional opportunity for students or another way to get the same accreditation."
Johnson says 4,600 people have been certified since day one. He adds that one area will not change and that is firearms.
"Hunters who want to hunt with a firearm must have proof of federal firearms certification, Canada's Firearms Act," he said. "So to get this accreditation option, you still need to have completed the firearms safety course. That's really where that hands-on training comes in when it comes to firearms.
There are 13 different sections of the online hunting course to go through. Johnson says the course allows those interested to work at their own pace and schedule and helps those who don't like in-person classes.