Letter: Appalled by the decision of the Ministry of Education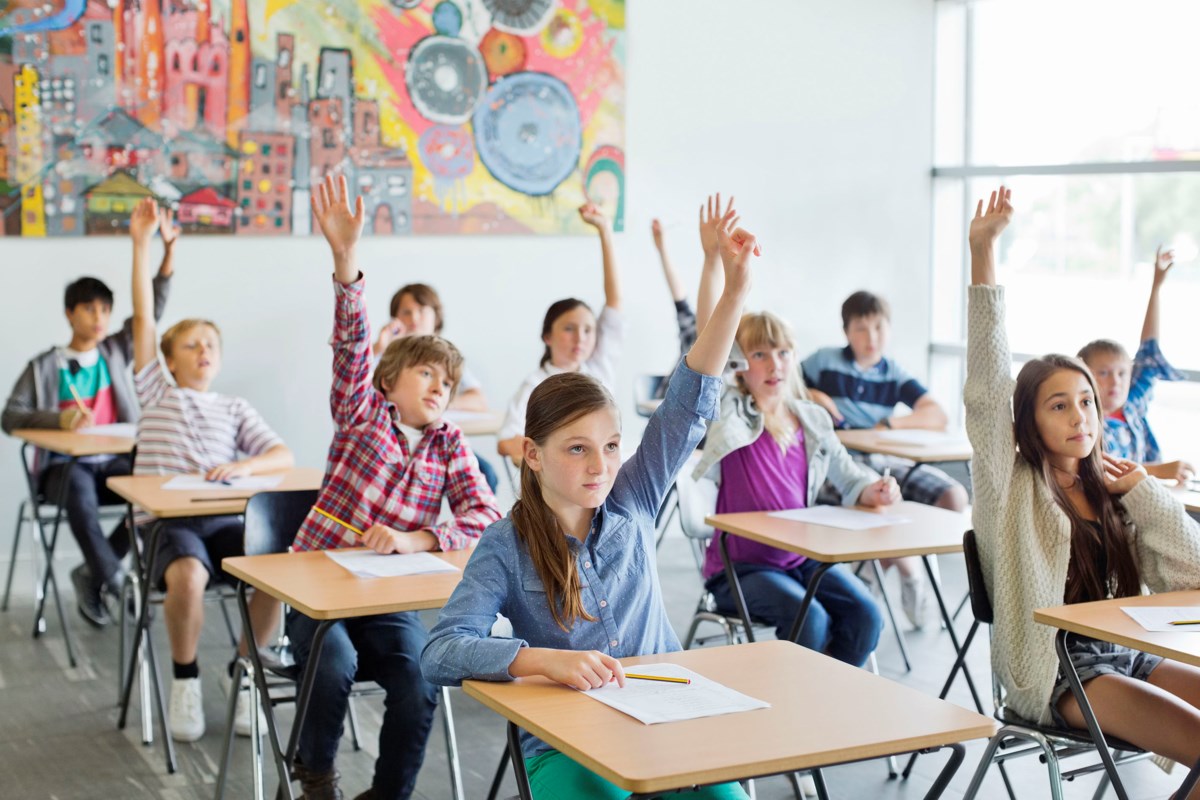 "The possibility that a company could – in any way – be part of our curriculum is completely unacceptable"
Editor:
Thank you, Glacier media, for your recent article on the school curriculum.
Having seen the material Fortis wants to bring to BC schools, I am appalled that the Ministry of Education is considering this.
We have witnessed a serious flaw in our education systems over the past few years. Political unrest and the anti-vaxing/masking movement have made this clear. Reason seems to give way to emotion. Our critical thinking skills are tested and we fail the test.
We have access to too much information. Therefore, information that does not have direct/immediate effect on our lives is often ignored: especially anything that is contrary to our beliefs or that forces us to look at how we live and behave. As a result, we sometimes carve out our belief systems from limited or biased information. The fact that such biased information is indeed factored into the curriculum shows how far our government is willing to go to promote BC LNG.
The possibility that a company could – in any way – be part of our curriculum is totally unacceptable. How can such a biased input be balanced? Where would it stop? Will our agenda be politically altered like that of Texas or other states south of the border?
Our education system must guarantee critical thinking. Graduates must learn to understand biases in order to have effective decision-making skills. Skills that inspire confidence and empower. Without these skills, the ability of our workforce to be competitive in any field will be seriously tested.
Peter van der Velden