Minimum Age Requirement To Take Hunter Education Course Online Only In Washington To Upgrade To 18+ | Local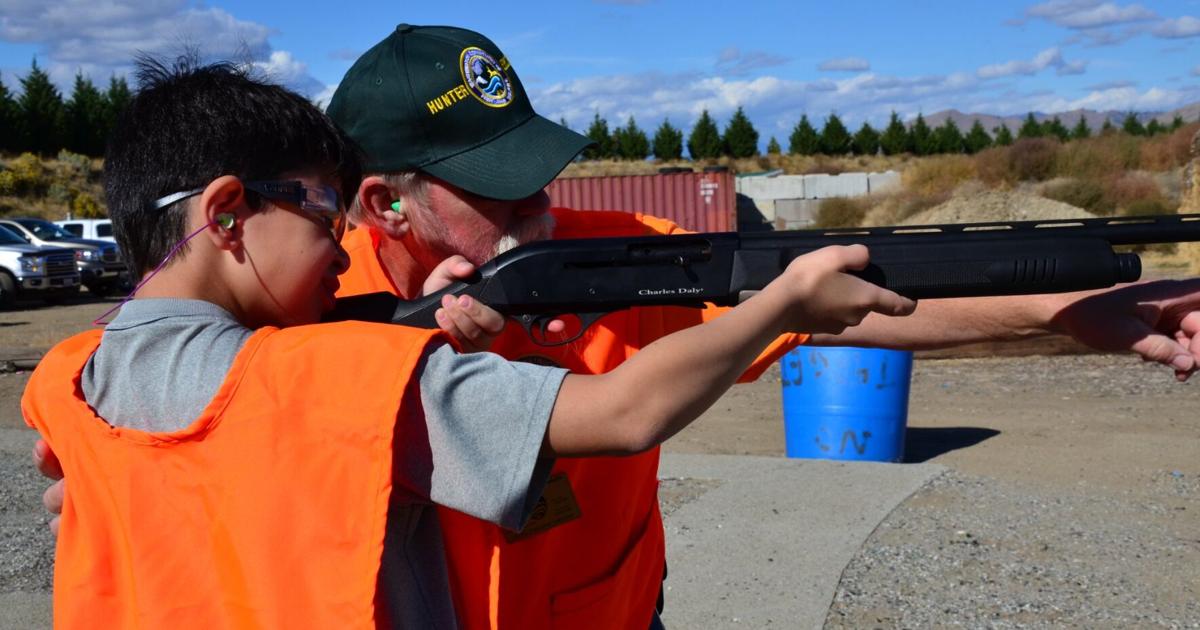 OLYMPIA – Effective June 1, 2022, the minimum age to complete the fully online hunter education course in Washington State will increase to 18.
During the COVID-19 pandemic, the Washington State Department of Fish and Wildlife has implemented an entirely online hunter education course for students ages nine and older. The online-only option will now only be available to those 18 and over.
The traditional classroom course is still available for all young people. These are traditionally multi-session, instructor-led training courses with an average of 15 hours of instruction. This format is recommended for younger students and students looking for an enriching classroom experience.
"Recognizing the importance and value of in-person and on-the-job firearms safety education, WDFW's goal has always been to return to, or to, in-person course delivery when it was logical to do so, read a statement from the WDFW.
All persons born after January 1, 1972 must show proof of hunter education certification before purchasing their first Washington hunting license.
"We recognize that this change may take some getting used to, and we are committed to offering as many in-person classes as possible," said the WDFW.
Register for in-person hunter training today by visiting the following link: Hunter Education Training | Washington Department of Fish and Wildlife