Ministry of Education appeals to civil society groups to expand recovery operation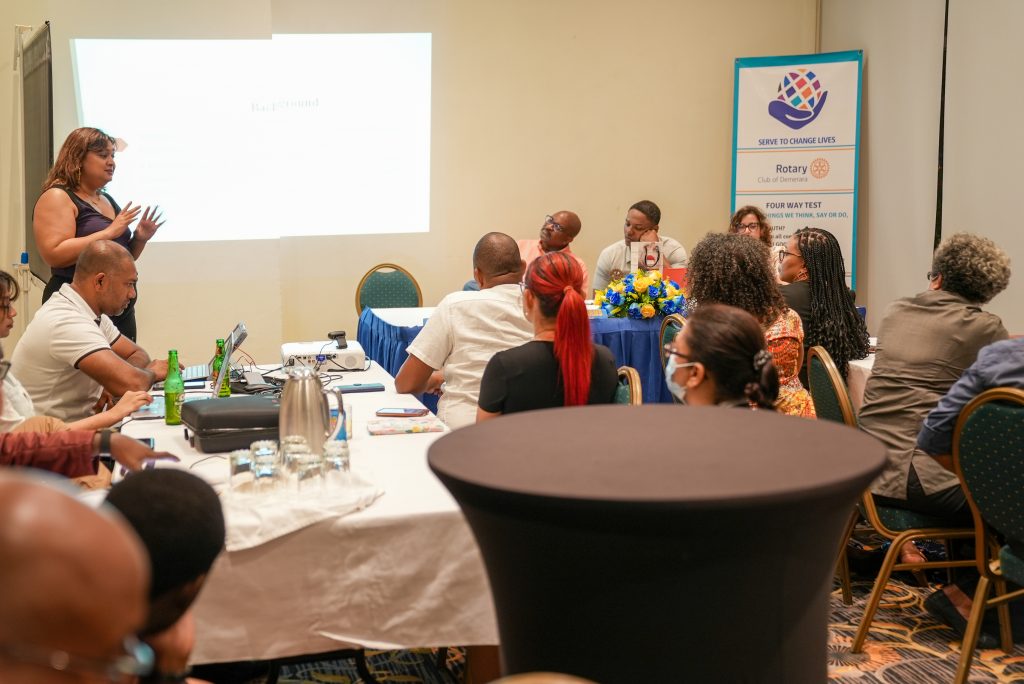 The Ministry of Education is looking to step up its Operation Recovery initiative which aims to locate children who have dropped out of school in hopes of getting them back into the classroom.
The Ministry of Education intends to partner with a number of civil society groups to facilitate the expansion of the initiative.
On Tuesday evening, Education Minister Priya Manickchand met and spoke with representatives of a number of civil society groups.
It was explained that the recovery operation was launched initially in the eleven school districts to find elementary students who have been continuously absent from school since the start of the school year and those who failed the recent mock exam of the Grade Six National Assessment (NGSA).
The program will now focus on students of all grades who continue to be absent from the classroom.
Minister Manickchand explained that the COVID-19 pandemic has impacted the education sector with loss of teaching time and loss of learning due to schools being closed for over 18 months.
She said recognizing the need to mitigate the long-term effects of school closures, the ministry has put in place a system of gradual reopening.
From 25and In April, all schools will be fully reopened and the Ministry of Education hopes its recovery operation will result in more students being in classrooms across the country.
The ministry recently announced that it also intends to launch a major literacy program to tackle some of the learning loss issues that have been noted.