Ministry of Education urged to let schools in Sabah decide whether to do physical or online lessons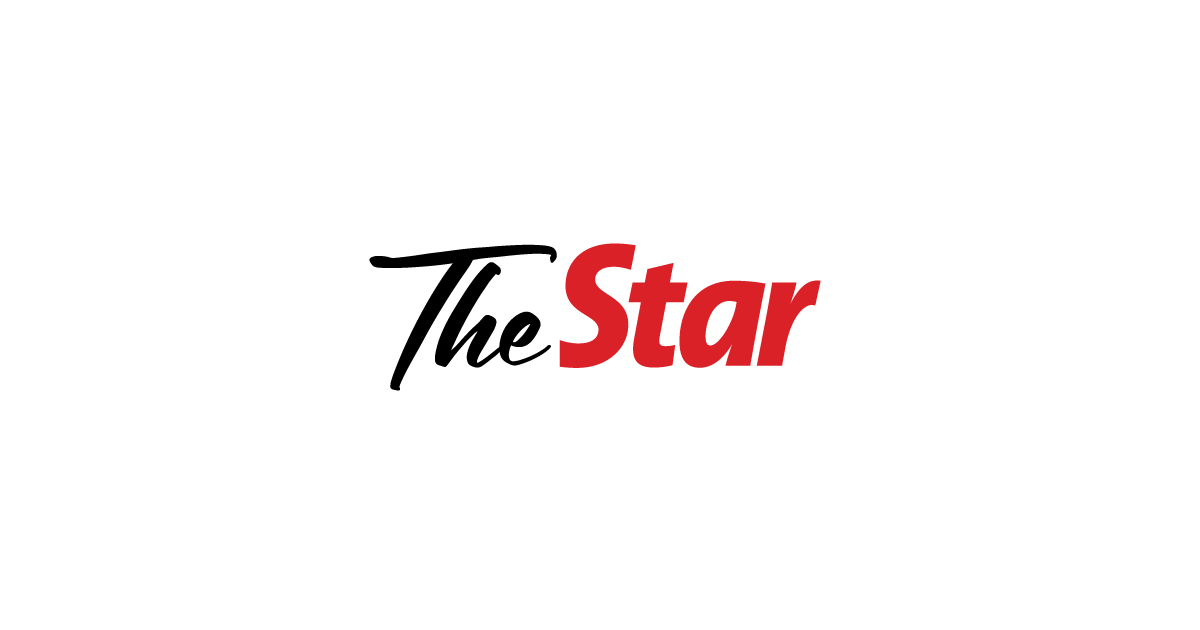 KOTA KINABALU: The Ministry of Education has been asked to consider letting the respective schools decide for themselves whether to hold physical classes or conduct home learning and teaching (PdPR).
Kota Kinabalu MP Chan Foong Hin suggested the delegation of power as each area faced its own challenges regarding the Covid-19 pandemic and internet connectivity.
"Many schools here are now facing extremely low attendance rates, and there are even classes where only one student attended the physical class.
"In Sabah, up to 82% of the clusters came from schools and, compared to the vaccination rate for children aged five to 12 in Sabah, which is less than 10%, this data has caused many parents to wonder. worry about the risks.
"As a result, these parents have instead chosen to ban their children from going to class… While everyone is worried about the Covid-19 and there is only one student in the whole class in school in cities like Kota Kinabalu, having physical lessons amounts to nothing and does not make sense," he explained in a statement Friday, February 25.
However, Chan said some neighborhoods pointed out that more than half (52%) of primary and secondary school students in Sabah had no internet access and no devices for home learning, especially in rural areas, and that was perhaps the main reason why the ministry insisted on physical classes.
"Given the digital divide between urban and rural areas and the disparity in the number of students in urban and rural schools, it is difficult to implement a single policy for all schools to attend classes or for all schools to carry out the PdPR.
"They should instead remove all the red tape needed for schools to carry out PdPR and delegate those decision-making powers to schools.
"Let the principal of the school, together with stakeholders from the Parent Teacher Association (PTA), make decisions for each school on their own. Only the school management itself best understands the real situation," he stressed.
Chan also proposed that all children in school should first be protected with vaccines before all can agree to restart physical classes completely, otherwise the same problem of the virus spreading and schools closing will happen again.