New Year's resolution? Train as a coach in 2022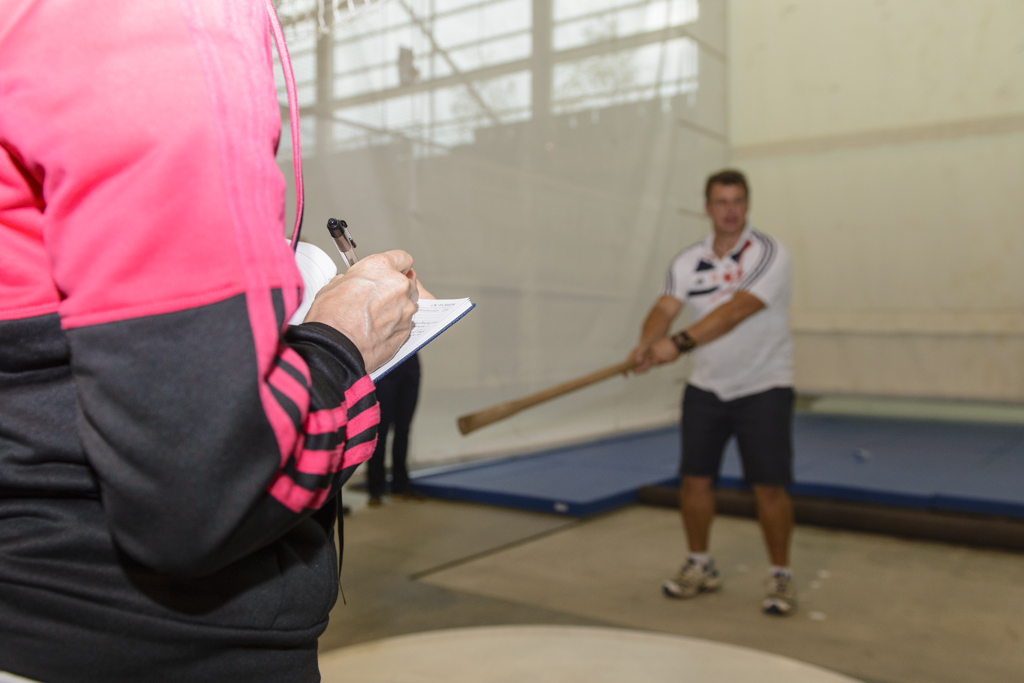 Coaches section on this website
Scottishathletics recently announced our next Education program for Spring 2022.
Our team delivered over 50 training courses in 2021 and it is extremely encouraging to see the desire to learn among the members.
Now there are opportunities for new coaches and potential leaders to take their first step on the path to education with the Leadership in Running Fitness and Coaching Assistant courses.
We have also set up a series of sessions for running coaches, track and field coaches and event group integration opportunities for those looking to advance in their knowledge and qualification.
Further information is available through the training pages of this website as well as links for volunteers to book a place in a class through our Athletics Hub online booking website.
Course
*At the link above there are registration opportunities for upcoming courses online and in locations such as Kilmarnock, Tranent, Alloa, Glasgow, Livingston, Aberdeen and Dundee.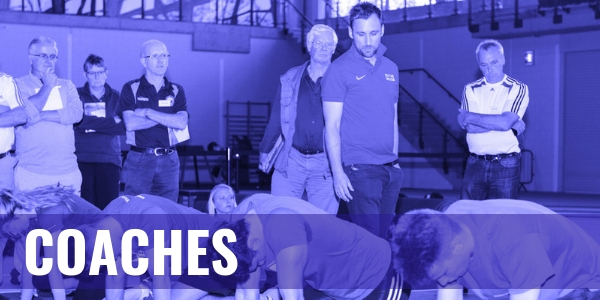 Hundreds of people take advantage of coach education opportunities
We have previously reported the superb response from the sporting community in Scotland to our courses and the obvious desire to learn.
An incredible 746 people participated in coach education sessions delivered by Scottishathletics in 2021.
The total includes Jog Leaders and Assistant Coaches who are taking their first steps on the Coaching Journey, and those who are already experienced, who choose to take additional training and improve their skills.
Thank you for your continued commitment and support.

Key words:
Coach Education, Coach Education Program, Coaching