RI calls for organizing and rebuilding the education system through the G20 EdWG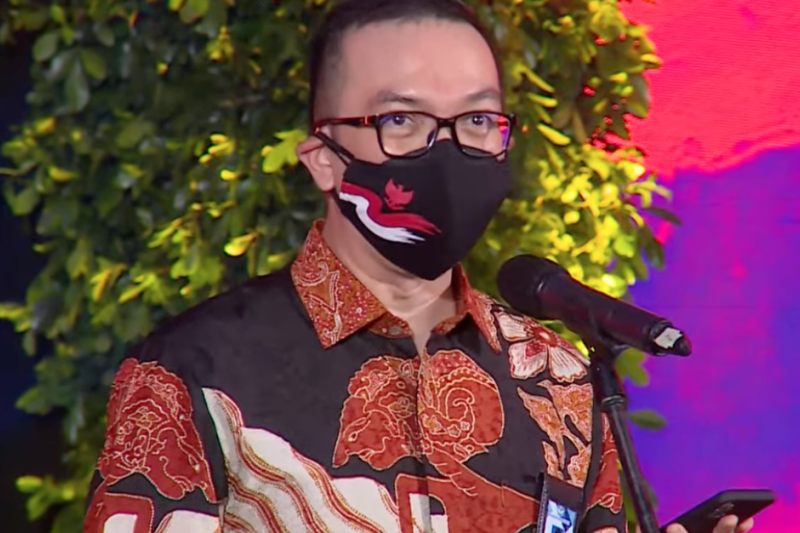 The fact that the pandemic affects the whole world makes it important for us to start working together, globally
Jakarta (ANTARA) – Indonesia invites the world to work together to organize and rebuild the education system through the G20 EdWG, said Iwan Syahril, chair of the G20 Education Working Group (EdWG).
"Through this task force, Indonesia is leading a global movement to reorganize and rebuild the education system," noted Syahril, concurrently Director General of Teachers and Education Personnel of the Ministry of Education and Technology. , in a written statement Thursday.
Syahril explained that unequal access to qualified education and the lack of preparation of students to face the world of work have become problems in recent decades.
Moreover, the pandemic has worsened the situation by widening socio-economic inequalities and bringing about significant changes to the education system and the world of work.
"The fact that the pandemic is affecting the whole world makes it important for us to start working together, globally," he said.
Syahril also urged all parties to start working towards reducing learning loss among students. He pointed out that learning loss is not just a matter of failing a test or missing class, but also of children's loss of interest in learning.
During the first day of the G20 EdWG, the first session discussed the first priority program of Skilled Education for All. Subsequently, the following session discussed the second priority program of digital technology in education.
Delegates attending the first meeting of the G20 EdWG also expressed support for the priority agenda.
Policy Officer, European Commission, Directorate-General for Education, Youth, Sport and Culture, Adrian Veale said the G20 EdWG agenda was the right time to rebuild the education sector and put the emphasizing a holistic approach to ensure that no one is left behind.
"We need to explore the theme of solidarity. We need a mix of policies that we want to explore in the other sessions of our working group today and tomorrow. Therefore, we look forward to these sessions as well as our role in shaping the policy," remarked Veale.
The first day of the G20 EdWG brought together 27 delegates from South Africa, Saudi Arabia, Argentina, Australia, Brazil, France, Singapore, Spain, United Arab Emirates, World Bank World, UNESCO and UNICEF in an offline meeting.
Meanwhile, 64 delegates attended the event virtually from the United States, the Netherlands, the United Kingdom, India, Italy, Japan, Germany, Cambodia (in as ASEAN President), Canada, South Korea, Mexico, Turkey, European Union and Organization for Economic Co-operation and Development (OECD).
Related news: EdWG to strengthen commitment on expanding access to education: Ministry
Related news: Pandemic offers opportunity to reassess education system: Makarim
Related news: DEWG G20 to encourage the creation of a digital ecosystem: Minister Hartarto