Rwanda: Ministry of Education explains rationale for new grading system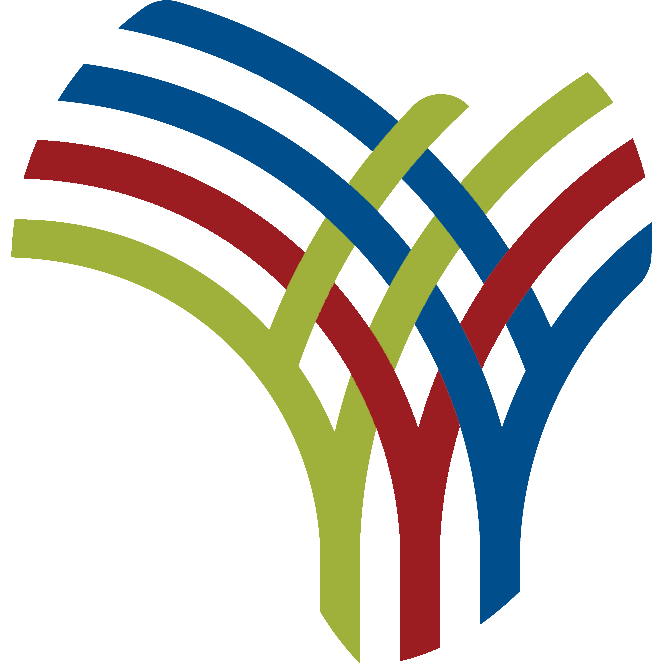 For each subject to be examined, six (6) is defined as the highest mark and zero (0) as the lowest mark, according to a new grading system that was first used in national examination results recently published.
The move, according to Education Minister Valentine Uwamariya, aims to harmonize the grading system for candidates at all levels of education, from primary to secondary.
For example, Uwamariya shared an example saying that 30 points will now be the best mark compared to the previous 5 points for primary school leaving exam candidates.
This, she said, will mean that the candidate has obtained 6 points in the five subjects to be examined.
For O'Level candidates, the best mark to obtain has increased from 9 points to 54 points.
"It's because the pupils of S3 pass 9 subjects against 5 in primary school", she repeated.
The maximum point for the advanced level of secondary school in all TVET, General Education as well as Teacher Training Centers (TTC) programs, which will get a maximum of 60 points, will also be changed.
Minister Uwamariya made the observation on Tuesday, September 27, as the ministry addressed a press conference announcing the results of last year's national exam.
"The maximum total number of marks obtained by a candidate who excelled in all subjects is obtained by multiplying the value of the highest mark by the number of subjects for which the candidate stood," she said. added.
Education experts who spoke to The New Times said there had previously been concerns about an asymmetric grading system.
Levis Karangwa, a former teacher at the Kigali-based Excella school, noted that it was high time to introduce the grading system, especially with regard to costs.
"It was a timely initiative, as a lot of money was being spent and, more importantly, there were delays and data discrepancies caused by the different systems."
"It's a big win because harmonizing the process reduces all unnecessary costs but also offers reliable data," he added.
Meanwhile, there was a sharp increase in the pass rate of candidates who sat for the primary exams from 82.8% in the previous year to 90.69% this year.
For Ordinary level candidates, the pass rate increased from 86.3% to 85.66%.
The number of applicants enrolling at the Primary level continues to decline, while that of their O'Level counterparts is increasing.