Symposium to suggest ideas to improve the education system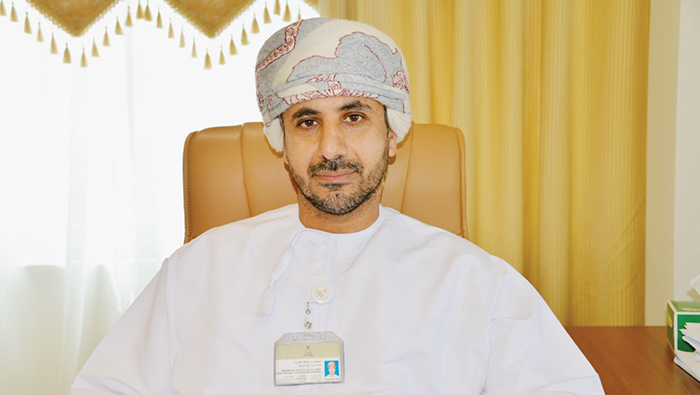 Muscat: The Ministry of Education organized a national symposium on sustainable education on June 22-23 at the Oman Convention and Exhibition Centre.
The symposium counts among its participants national experts, policy makers, researchers, academics and international experts from international organization including UNESCO, UNICEF and ESCWA.
Entitled "Education in Oman: Towards Sustainable Education to Improve Future Skills", the symposium will explore the current state and future expectations of education and offer viable ideas for improving Oman's education process based on experiences of practitioners, researchers, academics, youth representatives and participants from civil society organizations.
The National Education Symposium is an interdisciplinary space to mobilize all parties involved in the development of education in Oman to establish a roadmap to transform education by highlighting the efforts of all stakeholders involved in the future of education in Oman.
The symposium also seeks opportunities to invest in education, response and innovation, and to leverage lessons learned from the COVID-19 pandemic.
Dr Mahmood Al Abri, Assistant to the Secretary General of Oman's National Commission for Education, Culture and Science, Ministry of Education, said: "The first day of the symposium includes papers in two sessions academics on "The Reality and Future of Education in Oman", while the second day of the symposium is devoted to the conduct of national consultations in nine synchronous sessions.
"The symposium highlights Oman's efforts to develop the education system at all levels (school and higher education, technical and vocational education) and the best ways to develop education in the Sultanate of Oman. The symposium is part of the Sultanate of Oman's preparations for the Transforming Education Summit in New York, United States, next September, and before that, the preparatory meeting at UNESCO Headquarters in Paris at the end of June. .