Teachers resign due to low salaries (Ministry of Education)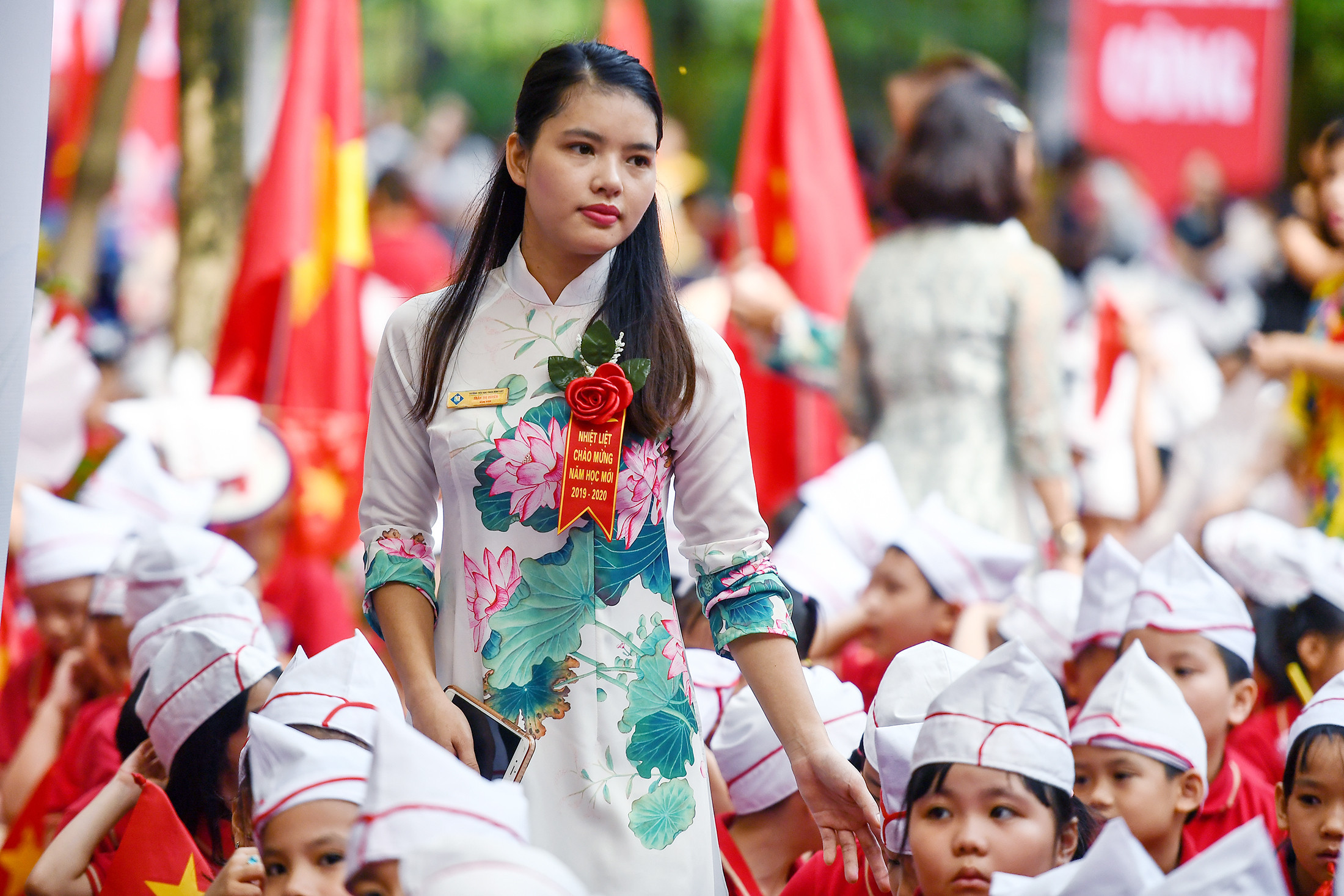 Among them, 6,391 teachers came from preschool (2,503 public schools, 3,888 private schools), 4,493 teachers from primary (3,851 and 642), 3,425 from secondary (3,110 and 315) and 1,956 from secondary (943 and 1013).
The teachers who left their jobs were mostly from developed provinces and cities such as Hanoi, HCM City, Da Nang, Dong Nai, Ba Ria – Vung Tau and Binh Duong, where they have many job opportunities for a higher income.
Teachers were also seen in localities with difficult socio-economic conditions such as Gia Lai and Son La provinces.
According to the report, many non-public kindergartens have been closed during the two years of the pandemic, so their teachers have had to look for other jobs.
These are the two main reasons for the resignation of teachers from non-public schools in the past two years.
Public school teachers resigned due to low salaries, at about 6 million VND (250 USD), including salary and allowances for the first five months after graduation, which is not enough to cover basic needs.
Meanwhile, many teachers have felt pressure from school management. The unreasonable allocation of tasks and the lack of democracy affected their working spirit and creativity.
In many public schools, facilities are poor and cannot meet teachers' demands for professional functioning. Non-public schools are said to have better facilities.
The Minister of Education and Training, Nguyen Kim Son, asked the National Assembly to authorize the compilation of the Teachers Act to perfect the legal system related to standards, recruitment, management, teacher compensation. This would help create motivation for teachers to have greater enthusiasm for their profession.
He also called on the state to pay more attention to salary policy and other compensation schemes to ensure that teachers' incomes are high enough to meet their needs in life.
game hang