The government proposes to make the bill on the national education system a priority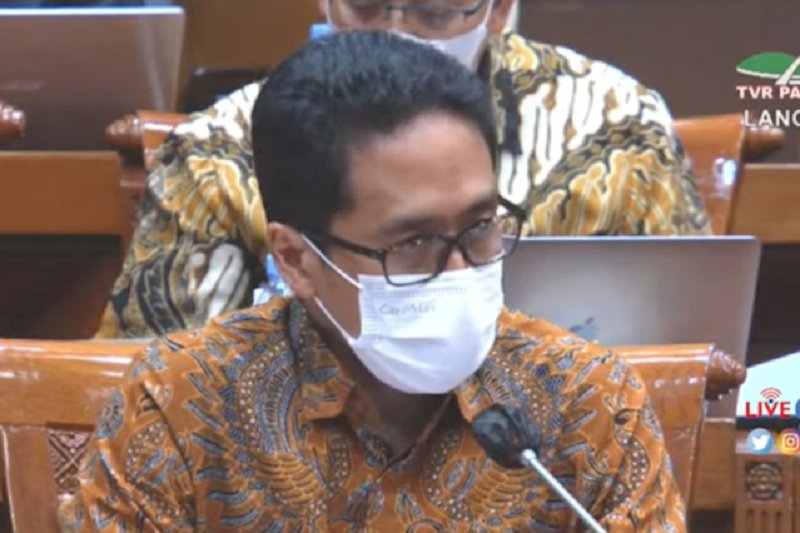 Public contributions (regarding the bill have) demonstrated public involvement, which means (the deliberation of the bill has) complied with the law…
Jakarta (ANTARA) – The government has proposed to the House of Representatives (DPR) to designate the National Education System Bill as a priority bill for this year's national legislative agenda.
The bill would incorporate three existing laws governing national education, the head of the Agency for Educational Standards, Curriculum and Assessment of the Ministry of Education, Culture, Research and Technology, Anindito Aditomo.
The three laws that would be replaced by the National Education System Bill are National Education System Law No. 20 of 2003, Teachers and University Professors Law No. 14 of 2005 and Law No. 12 of 2012 on Higher Education. said.
Related News: Schools need standardization of special protection institutions for children

As stipulated by law, the ministry is open to public scrutiny and will accept public input to improve the national education system bill, the official added.
The government has invited several institutions and organizations to review the first bills and academic papers, he said, adding that the government has circulated the latest bill to relevant stakeholders for review and input.
"Public input (regarding the bill) has demonstrated public involvement, which means (the deliberation of the bill has) complied with the law and it will be taken into account in the process of drafting and deliberating the bill," Aditomo said.
Related News: Ministry encourages participation of industry practitioners in learning
In a previous working meeting with the Legislative Body of the DPR, the Minister of Law and Human Rights, Yasonna Hamonangan Laoly, said that the bill on the national education system should provide a integrated reference on the national education system to residents.
"The basic principles of the three laws (on national education) will be integrated into one law, and the derived principles will be further regulated in government regulations," Laoly explained.
Related News: Ministry Supports Strengthening Education on Immunization Benefits
Related News: Ministry Campaign Aims to Raise Healthy, Smart Students