The Ministry of Education announces changes to the 1st and 2nd years of secondary school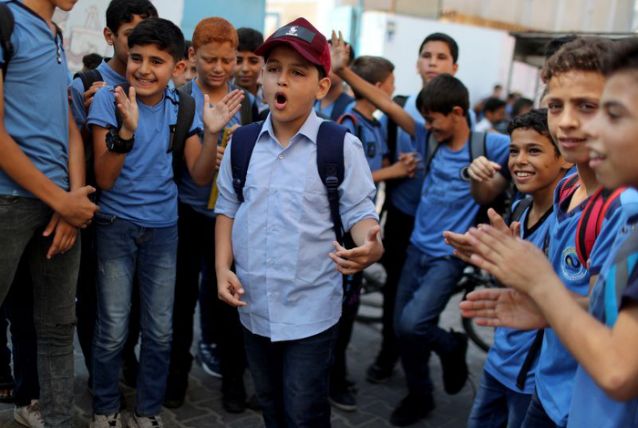 The Ministry of Education and Technical Education has announced changes in the results of the first and second years of secondary school.
This follows reviews that have taken place with the pedagogical directors regarding the position of students whose results have been blocked, have not been able to pass the exams, or who have encountered technical problems during the exams and have not been able to file reports with the problem via the e-learning application.
The Ministry has formally addressed the pedagogical directors regarding the above-mentioned situations in the following points:

Students who had technical problems while performing the online exams and were unable to file a report with the technical issue through the designated online application, who were unable to pass the examinations or whose result is retained, will pass these examinations. The school with which these students are affiliated must prepare and approve a report on these cases and submit it to the student affairs department of the director of education.

Pupils whose absence has been confirmed by the school for one or more subjects, and whose absence slips have not been registered via the electronic application intended to receive pupils' exam slips, will be considered as absent.

Students who have been accidentally reported absent in certain subjects via the application should contact the General Directorate of Information Systems at the Ministry's headquarters, in an official letter, to modify the result. Legal action will be taken against the employees who caused this error.