The Ministry of Education is currently working on simplifying the school curriculum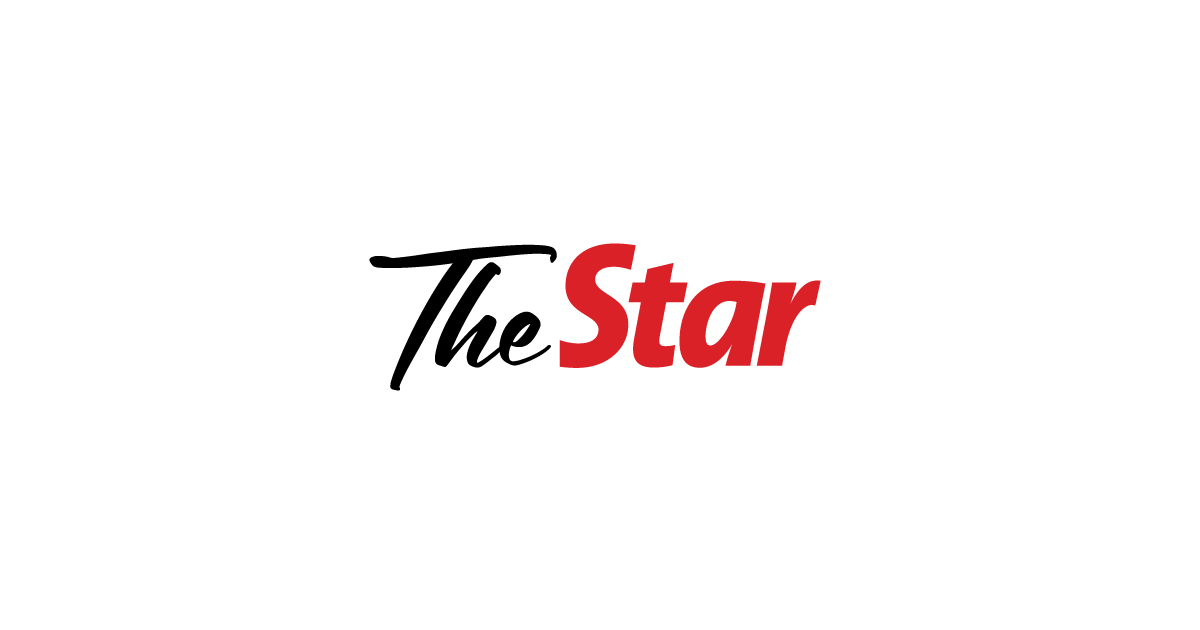 PETALING JAYA: Following complaints from a teacher about the current school curriculum which had gone viral recently, the Ministry of Education is now working to simplify it.
Minister Datuk Dr Radzi Jidin said the current process of developing the program is too long, taking three years.
At that time he said that the program which is finished might be outdated.
"We want to simplify this process so that anything new can be immediately incorporated into the program," he said during a live broadcast on Astro Awani last night.
Radzi was responding to claims by primary school maths teacher Mohd Fadli Mohamed Salleh who raised questions about heavy school bags and pupils having to cover too many subjects.
Radzi said the current KSSR (Primary School Standard Curriculum) curriculum is also being reviewed now that he has completed his cycle.
The cycle, he added, ends when first graders in 2017 complete sixth grade in 2022.
He said the department is aware of complaints from parents and the public that the current curriculum is too cumbersome and complex, and is taking this into account in the review.
He also said that when the KSSR program was formulated in 2014, it did not involve as much discussion and engagement with the public as compared to this time around.
On the issue of heavy school bags, Radzi said the ministry was working on installing lockers in primary schools with two sessions.
To date, he said about 40% of the first phase of locker installation has been completed.
On Tuesday, Mohd Fadli, based in Gombak, Selangor, said preventing teachers from speaking their minds is detrimental to the education system and students.
The primary school teacher, who claimed he was cleared over his criticism on several education issues, said the ministry should be open to feedback and constructive criticism.
"Those who know best – whether education policies are working or not – are the teachers. They are qualified to give their opinion because they are the ones who administer these decisions.
"Preventing teachers from giving constructive feedback will negatively impact our education system and our students," he said in a Facebook Live video on Tuesday.
Mohd Fadli had also revealed on his Facebook page last Saturday that he would be fired or demoted for expressing his views on the apprenticeship program which he felt was too high and inappropriate for students.
The ministry had issued a letter indicating that Mohd Fadli could face prosecution for not using the proper channels to express his displeasure.
Malaysians shared their views on the matter, with some calling on the teacher to respect protocol while others defended his right to speak out.
On October 18, Radzi told critics not to capitalize on the alleged shortcomings raised by the teacher.
He also said he would not interfere with the decision of the Educational Services Disciplinary Board.