The Ministry of Education is launching a campaign to promote…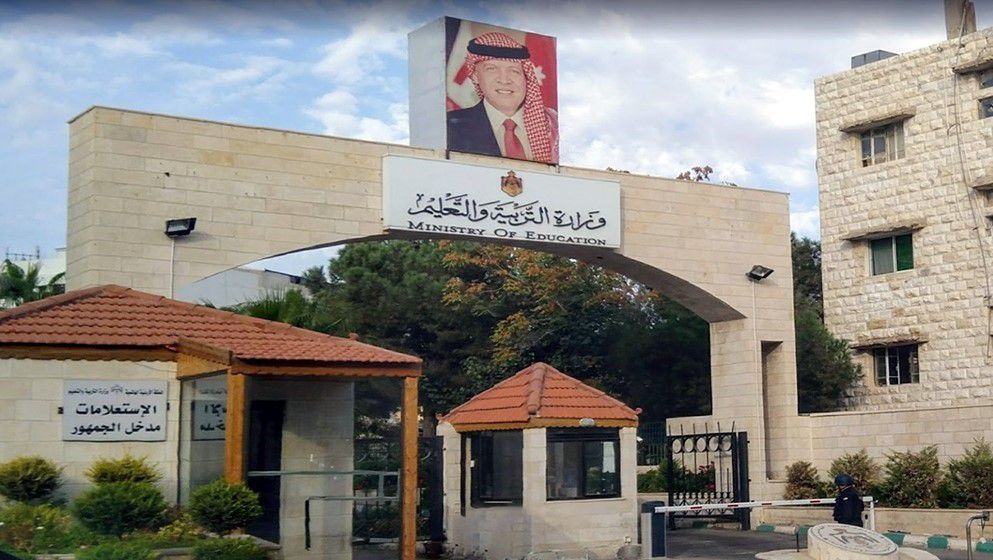 AMMAN — Secretary General for Education Affairs in the Ministry of Education, Nawaf Al-Ajarmeh, launched a promotional campaign for the University Loss Compensation Program on Sunday, Jordanian news agency Petra reported.اضافة اعلان
The "Media and Communications Campaign" is funded by the United States Agency for International Development (USAID) Technical Assistance Program. It seeks to introduce the program to the Kingdom, highlight its importance to people, motivate its leaders and attract the attention of students by supporting their parents and teachers.
During the launch ceremony at Ein Jalout Secondary School, Ajarmeh affirmed the importance of the program, saying it will help mitigate the negative impact of the COVID-19 pandemic on the education system.
Studies by the ministry and global entities have shown educational gaps among students moving from grade to grade, especially in the early grades, he said.
He said the program, which focuses on Arabic and English languages, math and science, could continue for several years. He noted that this will complement and be part of the curricula.
Juma Al-Saud, head of the supervision department at the Ministry of Education, said the program was designed based on studies of students in grades four to eleven.
Read more national news
Jordan News