The Ministry of Education will continue the tradition of naming the best students in NGSA and CXC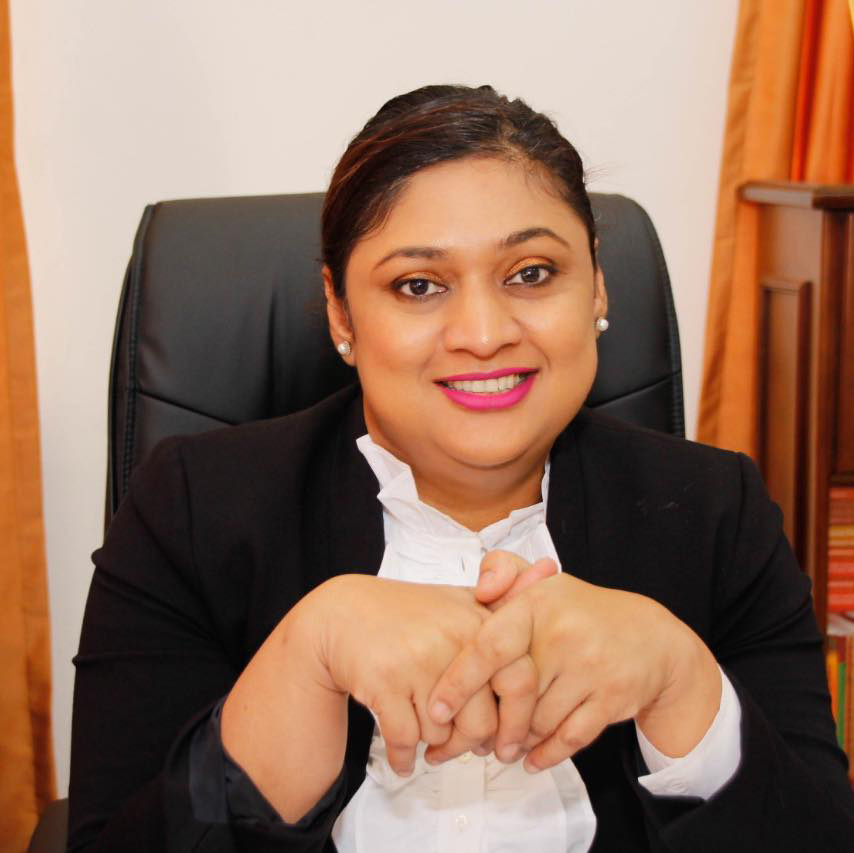 While Guyana's CSEC and National Grade Six Assessment (NGSA) results are expected to be released between late August and early September, Education Minister Priya Manickchand said the ministry would not stray the practice of publicly naming the best students.
Over the years there has been a growing call for the ministry to move away from the practice, with observers citing inequity in the education sector. Schools in the hinterland of Guyana are seriously disadvantaged, as well as some schools on the coast.
Recently, Trinidad and Tobago's Minister of Education, Dr. Nyan Gadsby-Dolly, announced that the twin island republic would move away from public ranking of schools and performers for entrance exams to secondary school (SEA). The move came after the county recorded poor performance on the exam due to learning loss due to the COVID-19 pandemic.
The Trinidad Express reported that the minister said that although the announcement was initially intended to celebrate student achievements, it began to foster "unhealthy competitiveness". As a result, the government decided to move away from this practice.
"The intent behind this practice was to openly inspire, congratulate and celebrate our country's young scholars and to encourage others to learn and hear about these top performances to achieve similar success."
"However, as recent events have shown, this public practice has also begun to yield less desirable and totally unexpected results, in particular this public practice has resulted in students who have achieved admirable results in that they have obtained places in their first choice secondary school, to see their meritorious performance overshadowed by an unhealthy competition often motivated by parents on the results relating to examinations which are preliminary," said the Minister of Education of Trinidad.
On Sunday, Stabroek contacted Education Minister Priya Manickchand to determine whether the ministry had reconsidered its public grading policy. However, this post has been advised that this is not a discussion topic.
"Nope [we are not going to stop publicly announcing top performers]. You have to understand the context in which the Trinidadian announcement was made. The Minister said that they had overall low scores and that is why they would not announce the results publicly, which is how it happened. But to answer your question, it's not something the department [of Education] has already considered or will consider. We believe in celebrating the best artists," Manickchand said.
She added: "You will find in every country, in every field, they glorify the best and that is also something that inspires people. As far as people are concerned, there are people who have been inspired to do better. I've had a lot of students say they worked hard just to make the list and that's a good thing. Excellence is something to be celebrated and we will continue to celebrate excellence.
Manickchand admitted the practice had "negative fallout", but argued that outstanding performances should be celebrated. She added that the department will continue to work to ensure fairness in the system, but reiterated that "we won't stop celebrating success".
Observers have claimed that the ministry publicly naming top students and schools fosters unhealthy competition and "breaks the spirits" of those who have failed. The Caribbean Examination Council (CXC) is expected to publish CSEC exam results from May to June in late August or early September and NGSA results are due September 15th.