Union Department of Education launches digital skills programs for 30 million students, CIO News, ET CIO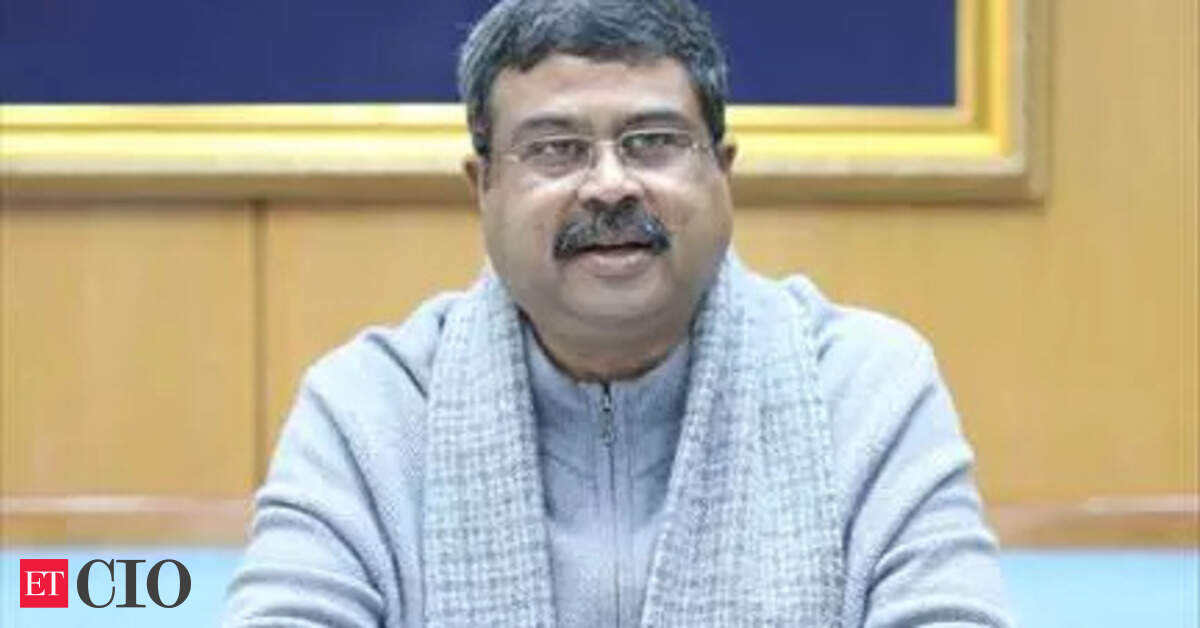 Union Education Minister Dharmendra Pradhan on Monday launched a digital skills initiative for 30 million students from Class VII to graduation, which will focus on training, reskilling and student development through internships, apprenticeships and jobs in emerging technologies.
The Minister of State for Skills Development and Information, Rajeev Chandrasekhar was also present on the occasion.
The minister said it was the first ever nationwide collaboration between the Ministry of Education, the Ministry of Skills and affiliated NSDCs, Skill India (National Educational Alliance for Technology) programs and l 'AICTE.
More than 100 technology companies and manufacturing companies have already joined this platform to provide free emerging technology certifications.
"The world is facing unprecedented change and there is a need for skills, retraining and upskilling. We need to make training a mass movement," Pradhan said.
"The government is working as an enabler in creating a workforce for the future, because now is the right time to work with a collaborative approach between industry, academia and policy makers. India needs to meet the labor needs of the world and technology will enable us to do so," Pradhan added.
The minister called on tech companies to synergize technology with all Indian languages.
Highlighting India's human capital potential, especially given the strong demographic dividend, Pradhan said, "This program aims to connect the right candidates with skills trainers and various courses offering expertise on emerging technologies. This includes artificial intelligence, blockchain, big data, data analytics, cybersecurity and cloud computing."