WADA launches new Athlete Training Course on Privacy and Information Security Awareness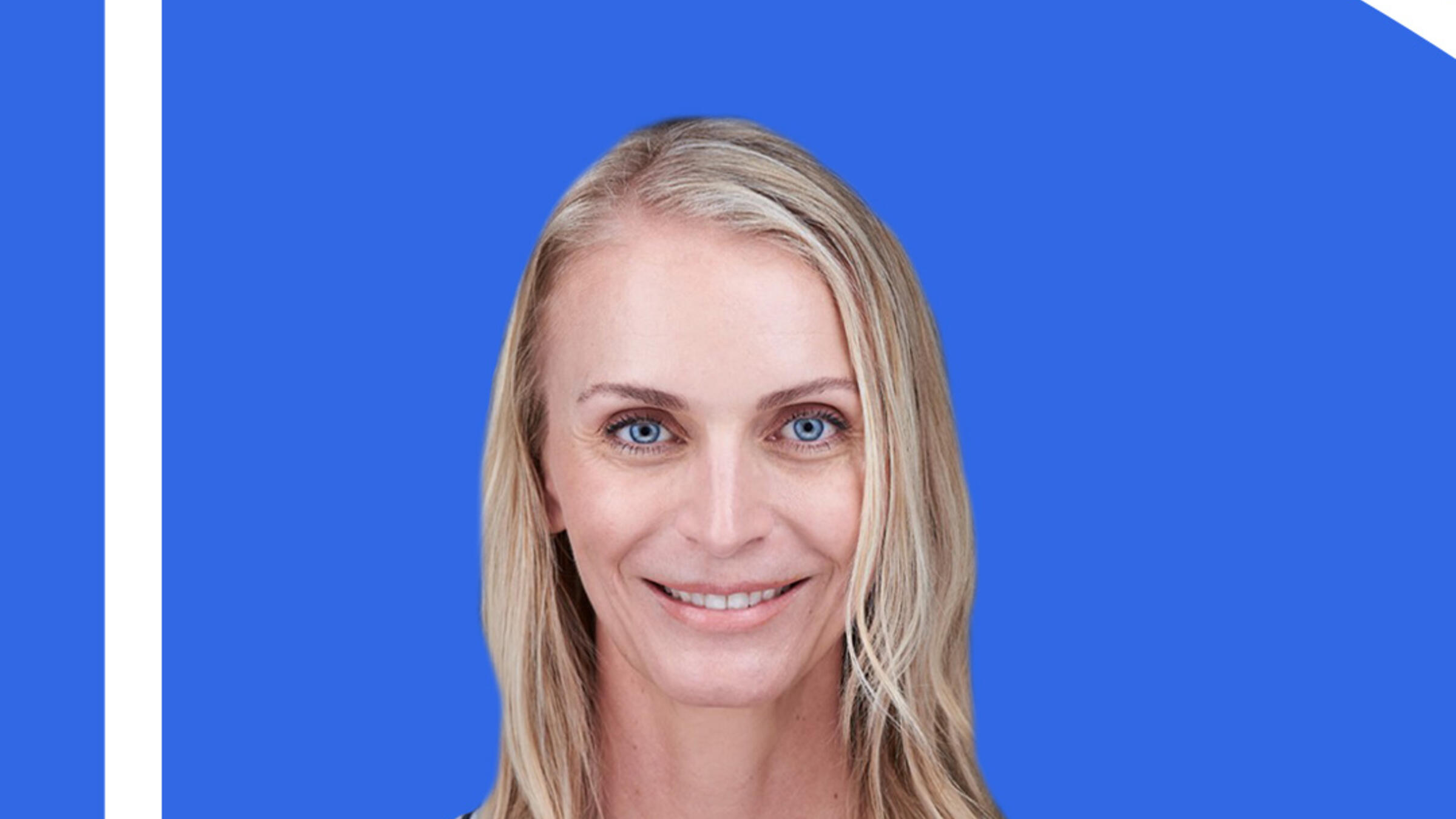 Skip to main content
It looks like your javascript is disabled. To see this site better, please activate it!
Today, the World Anti-Doping Agency (WADA) is releasing a new training course titled "Information Security and Privacy Awareness for Athletes", available on the Agency's website. Anti-Doping Education and Learning Platform (ADEL).
In line with WADA's Athlete-Centred Approach and existing training programs available on ADEL, the Athlete Information Privacy and Security Awareness training course has been created to help athletes to understand personal information and how to protect their data. The training course was developed with input from WADA Athlete Committee member and former Olympic sport shooter Gaby Ahrens (Namibia), as well as other stakeholders with experience in information security training for athletes and sports organisations.
Ms. Ahrens said: "The Privacy and Information Security Awareness for Athletes training course is another important step in equipping athletes with the knowledge they need to understand how their personal information is used for anti-doping purposes and their related rights. matters of confidentiality. and data protection. The course also covers vital practices athletes need to apply on a daily basis to stay safe online.
AMA Director of Education Amanda Hudson, "Advancing athlete education is a key priority for WADA and our goal with this course is to make athletes aware of how and why their data is used, and the rights and protections they have. have within the anti-doping system. Given the personal information that athletes must provide as part of the anti-doping system and the prevalence of digital processes in the protection of clean sport, it is imperative to provide athletes with the appropriate tools to ensure the security of this information. This new learning opportunity adds another layer to the foundation WADA has built to protect athlete data and privacy.
This course includes topics such as:
What privacy, information security and data protection mean;

How Anti-Doping Organizations Protect Athletes' Personal Information;

What are the rights of athletes;

Best practices for staying safe online; and

Top online threats and how to protect against them.
While the course is currently available in English, French and Spanish versions will be available on ADEL in the coming months.
Anti-Doping Organizations interested in following the new LEDA education solutions are encouraged to visit the ADEL roadmap. For questions regarding the Privacy and Information Security Awareness for Athletes training course, or to provide feedback on any of the training courses and programs on ADEL, please contact the education to: [email protected]