Why and how NSW's public education system is failing.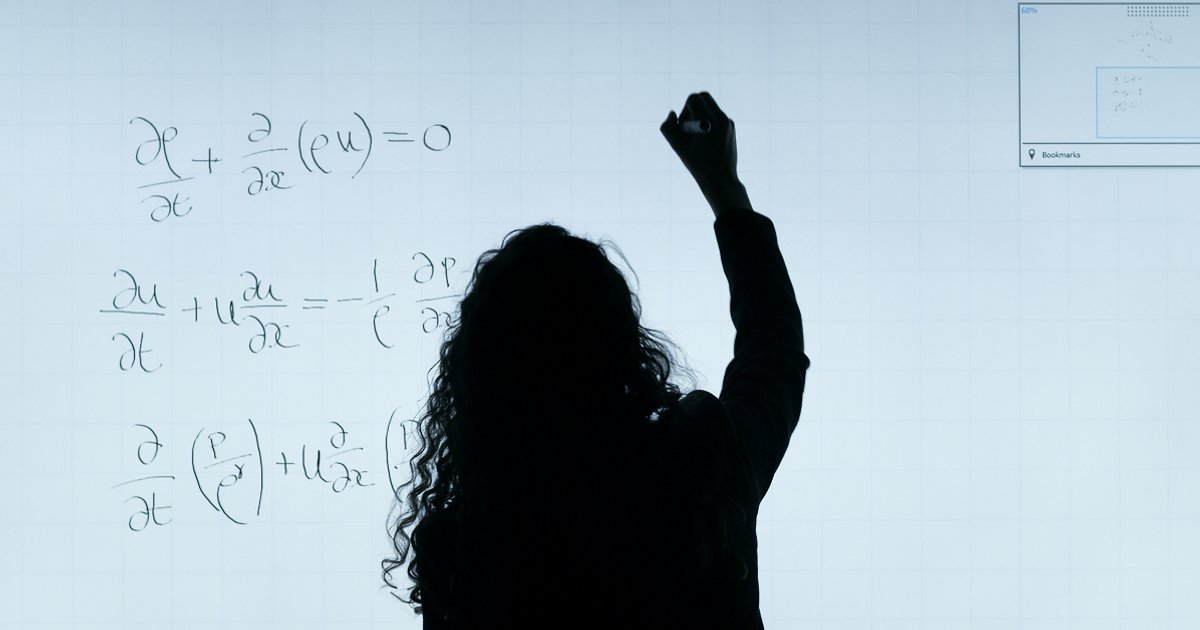 At a conference in the first semester of my teaching degree, my peers and I learned that 50% of new teachers leave the profession within the first five years.
The speaker said this not to scare us, but to prepare us and ask us to take care of ourselves as we embark on our new career.
The warning stuck with me. When I first heard it, I silently promised myself not to be part of that statistic.
Watch: We call our favorite teachers at school to say thank you. The message continues after the video.
Throughout my first four years of teaching, I periodically reminded myself of this promise. These days, I have a daily internal fight over my place in the teaching profession. I can't imagine doing anything else with my life, but the public education system in NSW looks like it could collapse at any moment.
Today I walked past the canteen during lunch, and one of my 9th graders asked me if I had a lesson next term.
"No I said. "Why?"
She asked me if I could take her course. You see, the entire group of the year was placed under "minimum supervision" the next period. Not for the first time this quarter either. This means that we cannot staff their classes with separate teachers, so instead the whole class spends the period in the hall or on the playground, with no fixed job, under the supervision of a single teacher.
And by the way, we have four periods a day, 75 minutes each. For those playing at home, that's 25% of their learning lost today.
It broke my heart to explain the situation to this motivated, intelligent and rather rare grade 9 student who did not want to miss her learning time. I'll break it down for you, just like I did for her.
Unfortunately, I have already taken too many extra periods this term and have exceeded the allocation limit. As much as I'd like to cover his class so they can do structured learning, I have to take assessments, prepare lessons, make phone calls, and coordinate field trips.
She nodded in understanding. "Yeah, I guess if you take that lesson, you won't have time to prepare for our real geography lessons."
It should be noted that many of us are willing to take more supplements than we can technically receive, as we do not want our students to be under minimal supervision. But we just can't do it every day. As my student recognizes, teaching requires work outside of face-to-face teaching periods, and if this preparation is not done, the students suffer. Then again, they also suffer under minimal supervision.